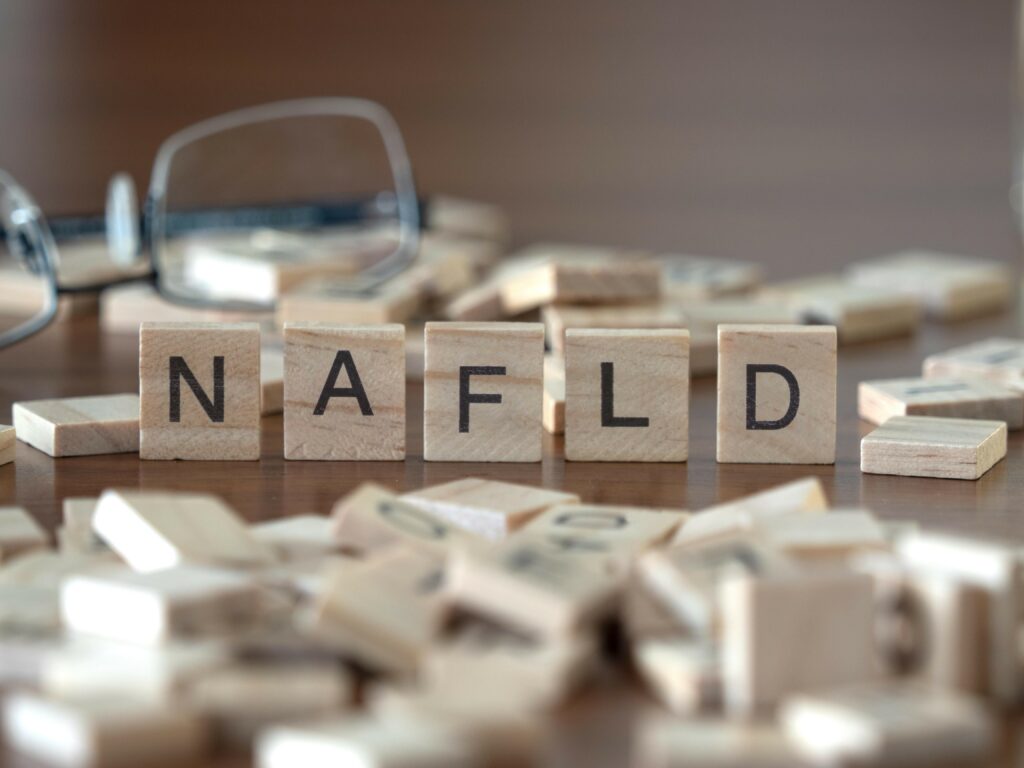 Based in Scotland, it is a ground-breaking project to develop new tests and treatments for people with NASH (non-alcoholic steatohepatitis) the progressive form of NAFLD (non alcoholic fatty liver disease).
A Data Commons brings together data, storage and computing systems. It's a widely used tool for analysing and sharing data to create a resource for a wide range of users including the research community and clinicians – and potentially patients and charities too. As more health data is added, our NASH Data Commons will evolve into a smarter, more comprehensive knowledge system that will be used to make new discoveries to understand and treat this disease better. It will help us to develop and validate new tests for NASH, and to identify patients who will get the most benefit from new therapies.
We're calling it SteatoSITE.